Every so often, bunker sales shoot up in response to some sort of event.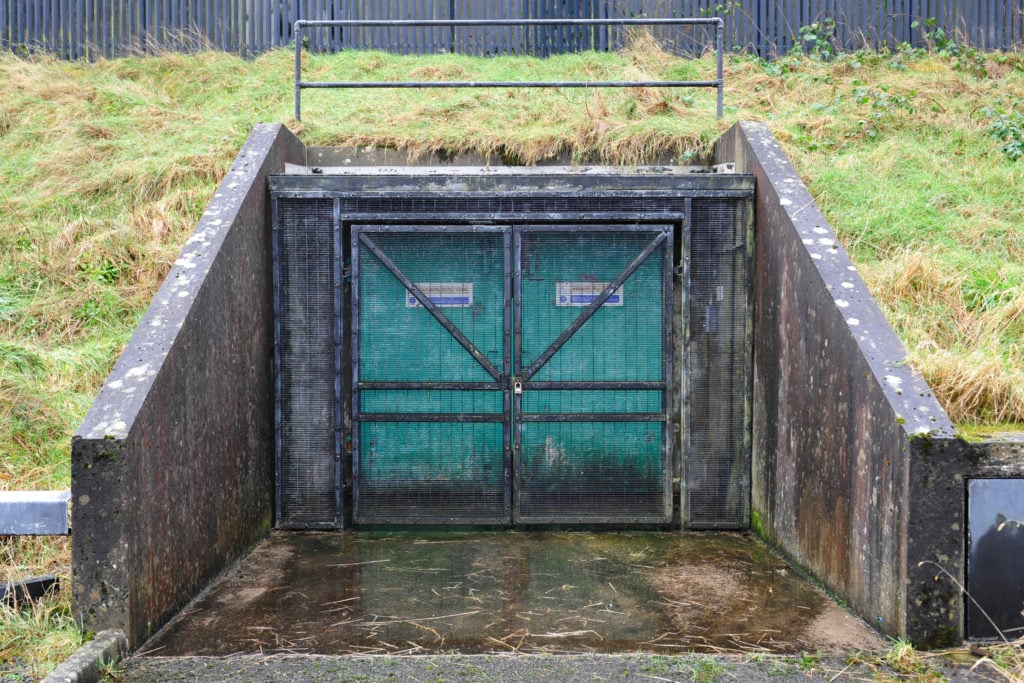 The latest such event is the Coronavirus pandemic and it got me thinking. When most of us think about bunkers, we think of bare but secure concrete and metal rooms with essential supplies but not much when it comes to comfort and entertainment.
At the same time, I also know that the ultra-wealthy in particular invest huge amounts into bunkers, but I can't imagine they're happy to settle with what I just described.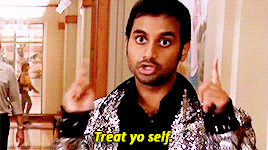 So where exactly are the uber-rich planning to spend the end of the world as we know it? I set out to find out.
The bunkers I found were designed with the idea that while a spartan bunker can provide you with what you need to survive, that's not enough to truly thrive. If you have enough money, I suppose you don't have to settle for anything less.
These places really speak for themselves, so let's just get down to it.
Best Bunkers That Money Can Buy
1. Terra Vivos Europa One
There are two types of bunkers: ones that you can have built on your own property or ones that are pre-built somewhere that you buy into, like a country club for the end of the world. Vivos Europa One is the latter.
This bunker was initially built by the Soviets during the Cold War and is carved out of bedrock underneath a 400-foot hill in Rothenstein, Germany.
It was built to withstand a close-range nuclear blast, biological and chemical agents, earthquakes, shock waves, a direct airliner crash, flooding, EMPs, or armed attacks.
The bunker is now owned by Terra Vivos, a company that specializes in luxury accommodations for when shit hits the fan, who've turned it into the world's largest private shelter.
And don't let notions of spartan Soviet architecture fool you, Europa One is bougie as hell.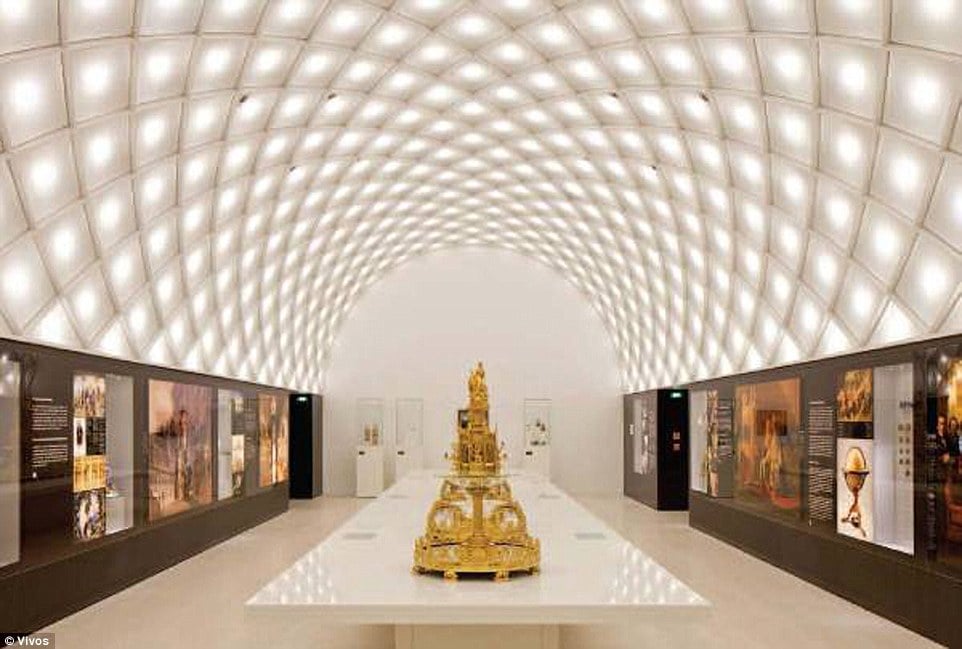 It's not yet completed, but when it is, this 76-acre facility will include everything Europa One's up to 6000 residents will need. For starters, there are the private two-story, 25,000 square foot personal accommodations.
Vivos' typical living quarters layout shows a 10 bedroom, six bathroom apartment with several sitting areas plus a pool table and home theater.
However, the living quarters are fully customizable and each member family hires their own builder and designer so their quarters are exactly what they want.
You could go with fewer, larger bedrooms or repurpose some of those bedrooms for something else, like a playroom, private library, or whatever other things rich people use extra rooms for.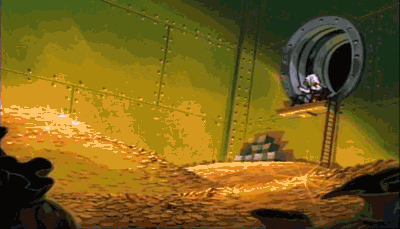 A Scrooge McDuck style money vault, perhaps?
Outside the private quarters are tons of other amenities. That includes luxury features like pools, gyms, bars, restaurants, a wine cellar, and more, but also the more practical requirements for sustaining a small city for several years, like warehouse space, offices, classrooms, religious spaces, communications facilities, a hospital, and even a detention center.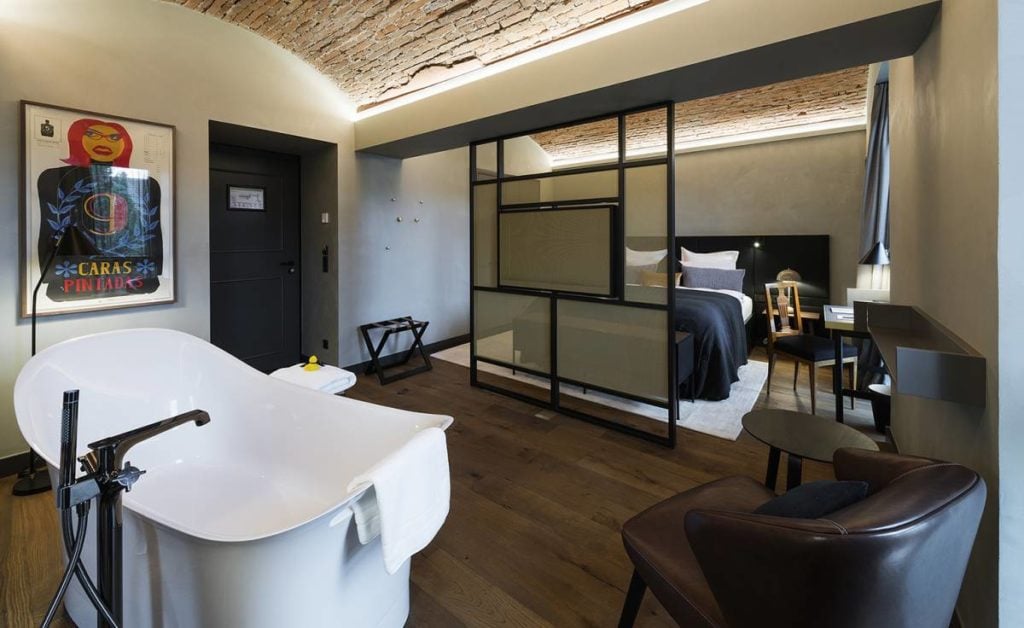 Terra Vivos will provide all the staff needed to run these various facilities, including chefs, medical staff, personal trainers, waiters, gardeners, security, and more. Terra Vivos also provides communal and personal supplies.
Individuals are only responsible for providing their own clothing and personal prescription medication, but Vivos will take care of actually stocking them in your private quarters.
If you bring a pet (and you can only bring one) you'll also need to provide their supplies, including a year's worth of food.
But once you've bought in and everything is ready, how do you get to Europa One when disaster strikes?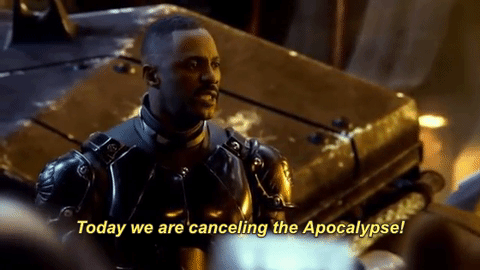 Just arrange for your private jet or helicopter to take you to the local airport, of course, and a Terra Vivos copter will meet you and bring you to the site.
And don't worry, you can arrange to have personal staff provided by Terra Vivos as well, so you won't have to do anything as menial as cooking or cleaning while you ride out whatever disaster is going on outside.
You won't get in a minute earlier, though. Terra Vivos does not permit access to the facilities except for designated retreats in order to get to know the people who may end up being your neighbors.
Getting your own private apartment in Europa One costs a flat rate of €2 million, or about $2.2 million, but you can also get a semi-private suite in a fully furnished apartment for €35,000 or about $38,000 per person.
Terra Vivos offers discounts, however, for people with skills that would be valuable in a bunker, such as medical, security, or survival skills.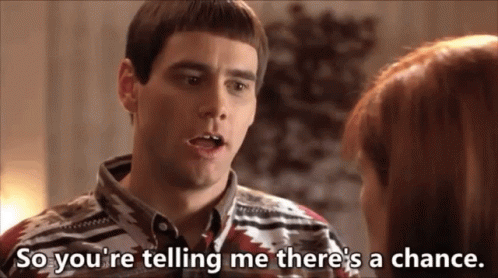 2. Terra Vivos Trine Shelter Complex
Don't want to have to travel that far for the apocalypse, but still want to be able to spend it with at least 100 of your closest friends and family?
Don't worry, Terra Vivos has an option for that too. Assuming you're all rich, that is.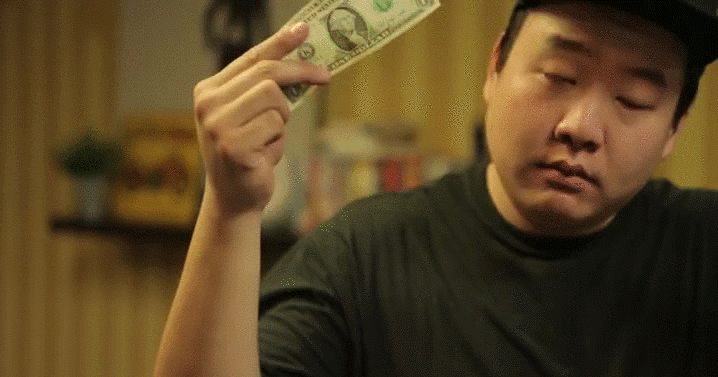 Meet the Vivos Trine. This modular shelter system is customizable and built to suit, so it can be placed anywhere that there's enough room for it and made in sizes to fit 100 or more people.
It's constructed from metal and concrete with a large, round central dome that can hold various common amenities like sitting areas, theaters, medical facilities, gyms, and more, as well as small bedrooms and bathrooms.
Surrounding that central area and connecting to it via short tube walkways are smaller round domes which can be outfitted as private residences, pools, hydroponic and aquaponic gardens, security or mechanical centers, and more.
You can even add a DNA vault. (Anyone else getting serious Fallout vibes from this?)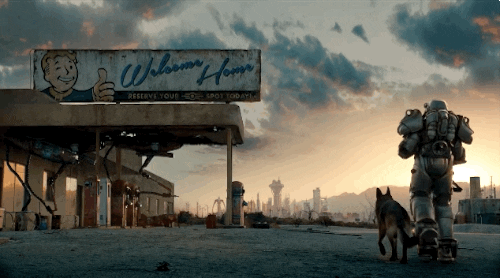 Like with Europa One, private residences are totally customizable. Once you've decided on your layout, Vivos takes care of the building and stocking.
Also like with Europa One, Vivos provides everything you need, except for clothing and personal prescription medication, including staff to manage and run the facility.
Vivos also ensures that each Trine Shelter Complex has all of the safety and security systems as well as utilities for a safe, functional, and comfortable shelter.
Since Trine complexes are so customizable, prices vary widely. Terra Vivos doesn't even list a starting price on their website, so I'm assuming this is an "if you have to ask, you can't afford it" kind of thing.
But hey, at least you can split it with all those people you're sharing it with.
3. Survival Condo
Survival Condo basically offers the world's safest luxury apartment building and you can enjoy everything it has to offer as soon as your private quarters are finished and you've made your final payment.
Survival Condo currently has two facilities, both in Kansas (though the exact location is not disclosed for security reasons) and both in former Atlas missile silos.
The first facility is already full, but Atlas still has space available in the second.
Each facility offers state of the art technology and top of the line luxury amenities. They provide redundant electrical sources, redundant water supplies with 75,000-gallon minimum reserve, and redundant air filtration that removes nuclear, biological, and chemical agents.
Since each facility is basically just a bunch of floors in a giant, very robust tube, there's stair and elevator access to all floors.
For your other needs, Survival Condo facilities are also outfitted with organic hydroponic and aquaculture farms for sustainable food production, a medical center, a digital weather station, a communication center with internet access, a classroom, a gym, and a general store.
For more recreational purposes, there's also an indoor pool (with waterslide and waterfall) and spa, a library, a theater, and a bar and lounge.
For your personal quarters, Survival Condo has a few different packages available.
Each package includes mandatory training, a three-year food supply per person, special equipment, computer access to condo systems, custom design and furnishing for your condo interior, the condo itself, of course, and more.
The difference between the three packages is the actual condo suite. They have 900 square foot Half-Floor Units in one or two-bedroom options to a much larger 3600 square foot Penthouse Units that take up two floors and are completely customizable.
Units start at $1.5 million and go up by that amount again with each increase in size.
Each unit includes features like a big-screen LED TV, state-of-the-art stainless steel kitchen appliances, built-in recessed full spectrum LED lighting, a jetted Jacuzzi tub in the master bath, digital HVAC controls, biometric locks, and a simulated window that provides simulated realistic outdoor views including changing light levels to reflect the time of day to help keep your body's daily rhythms balanced.
Each unit also has a state-of-the-art home automation system that includes security cameras, access to the digital weather station, intercoms, satellite TV feeds, access to public and private internet, and carbon and smoke detectors.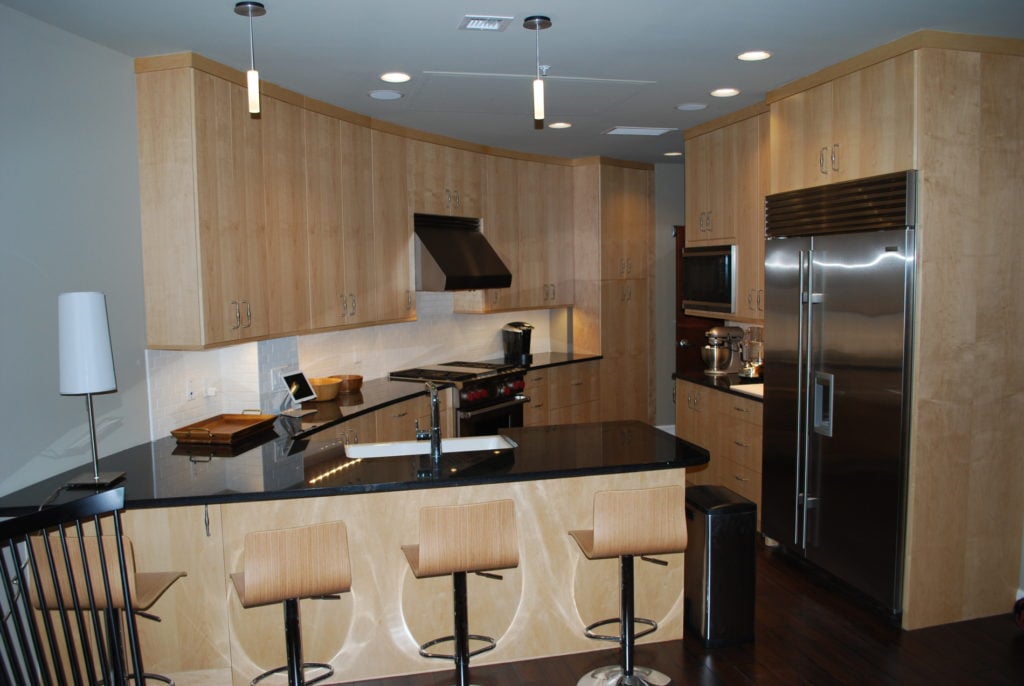 For everything that's included, the prices on Survival Condo units are actually pretty reasonable, especially when you consider that you can actually use it as your home.
Then again, Survival Condo also admits that no one will help you finance it, so you have to have the whole cost liquid upfront.
4. Hardened Structures Fortified Homes
But what if you don't want to have to leave home to take shelter or have to live in a specialized community to make sure that you're prepared?
Or maybe you want a home that provides more than just a bunker to keep you safe? In that case, a Fortified Home from Hardened Structures is exactly what you need.
Hardened Structure architects will build you a customized home with offensive and defensive solutions against a variety of dangers.
Fortified Homes can be built to protect against natural disasters, forced entry and armed assault, fire, EMP/HEMPs, ballistics for most weapons between .22 and .50 caliber, climate change, air-blast, ground shock, explosives, and chemical, biological, radiological, and nuclear agents in the air.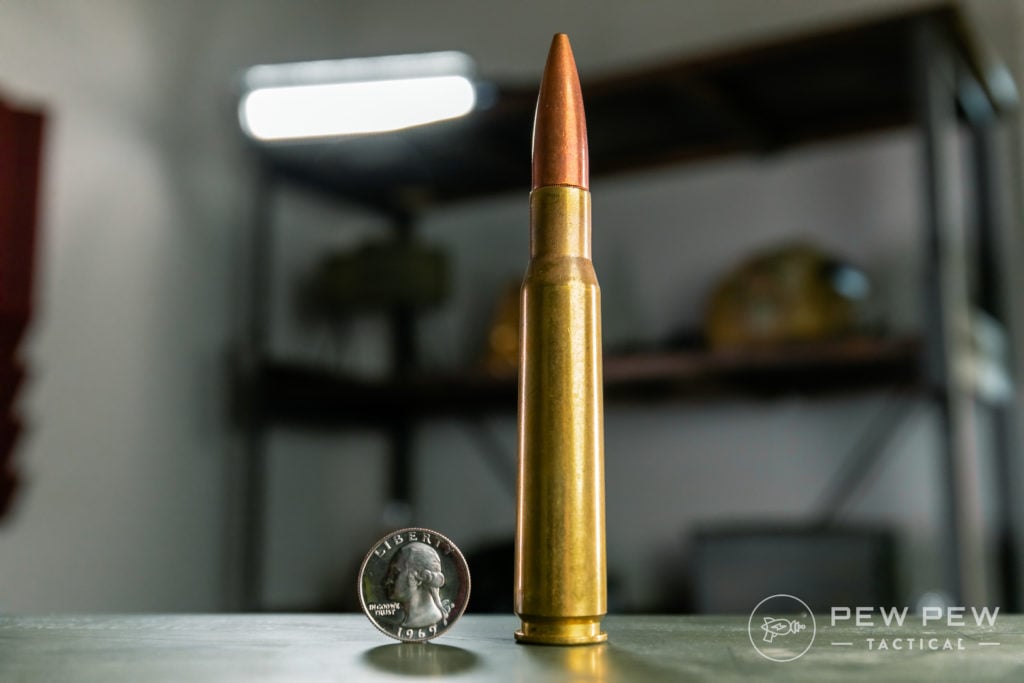 While the outside will appear just like any other house, the inside can have any number of protective features including not just an underground bomb shelter.
But also sustainable, off-grid utilities, fire-resistance features, emergency escapes, remote control offensive and defensive systems, and security systems with CCTV, sensors, and alarms.
You can even have hidden compartments, passageways, and entrances built-in as well as vaults for firearms, ammunition, and valuables.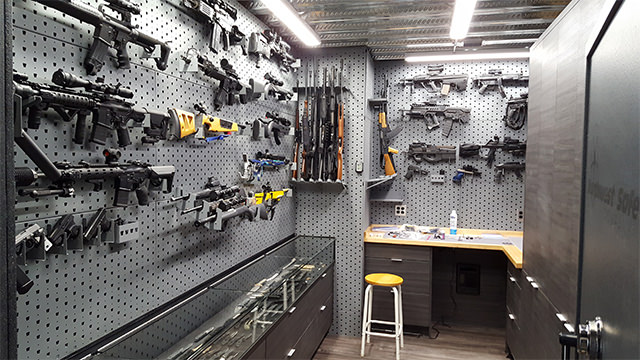 But don't worry, your home won't look like a bunker or some sort of spy base.
Hardened Structures architects will customize your home to fit your preferred architectural style as well, so your home can blend right in with the rest of the neighborhood or stand out in a way that shows off your impeccable taste and style rather than your intensive safety and security.
At the same time, your house will also be functional, designed in such a way to fit your family's living, space, and storage needs, so your home and security will be built for your life, rather than you needing to shape your life around your security, even within your own home.
As for pricing, Hardened Structures says that info is confidential, but since it's a fully customized home, I imagine it varies widely based on your needs and is probably another "if you have to ask, you probably can't afford it" type situation.
More Affordable Alternatives
Obviously, these are all very high-end, very luxe, and very expensive bunkers.
But there are actually some more affordably priced options out there, especially if you're looking for something more to stand up to a tornado or hurricane than to a nuclear blast and are willing to skip a pool or theater.
While it's certainly interesting to imagine spending the end of the world in the sort of places listed here, the reality is that most of us are far more likely to need a quickly accessible storm shelter with enough supplies for a few hours or a few days at most and few of us are willing to build an entire new home just to allow for that.
If that's what you're looking for, companies like Survive-A-Storm and Atlas Survival Shelters (especially their Nado Series) are great places to start, with options starting at a few thousand dollars before installation.
In addition, if you don't mind putting in extra work (and your bunker) yourself, American Safe Room actually sells DIY bunker kits for you to put together and install like the world's weirdest hobby kit.
Now I want to hear from you? Do you have an emergency plan in place? Do you have a bunker or other space for when shit hits the fan? What's in it and what is it designed to stand up to? If money were no object, what would your dream bunker look like?
If you want a moving survival bunker, maybe look into How To Buy A Tank. And if you're serious about surviving the apocalypse on a budget, read Prepping 101!